Las Map Stickers contains 9 pieces, each designed for a different eyelash extension method, plus one blank, where you can mark your own lengths.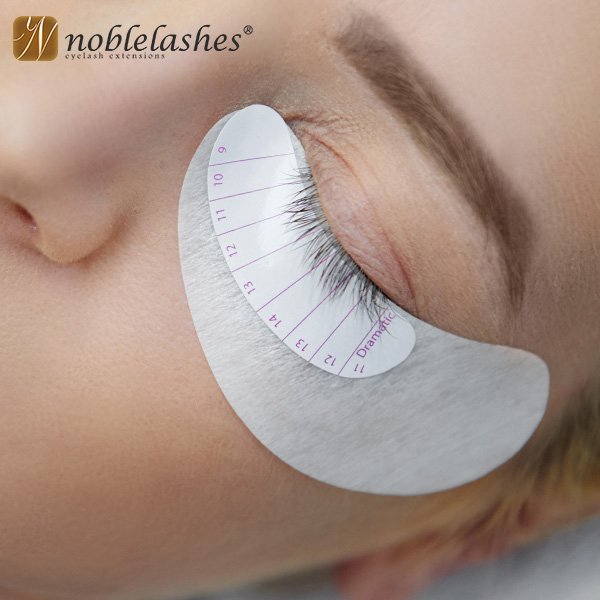 A great idea for experts, those eager to improve their skills, as well as for people just beginning their adventures with eyelash extensions.
The markings on the stickers are in a soft pink, designed to avoid eye strain during the application process.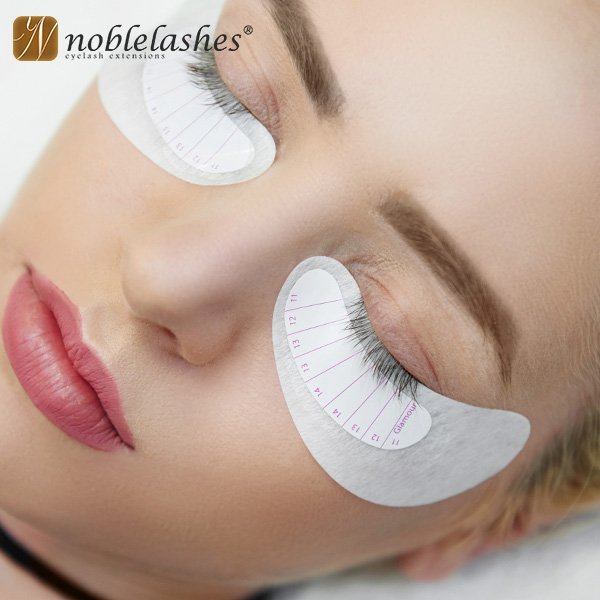 Simply stick the sticker to the under-eye pad, and you're ready to go!
Set contains 20 sheets, with two of every design - that is 240 pairs of lash map stickers with lengths labeled!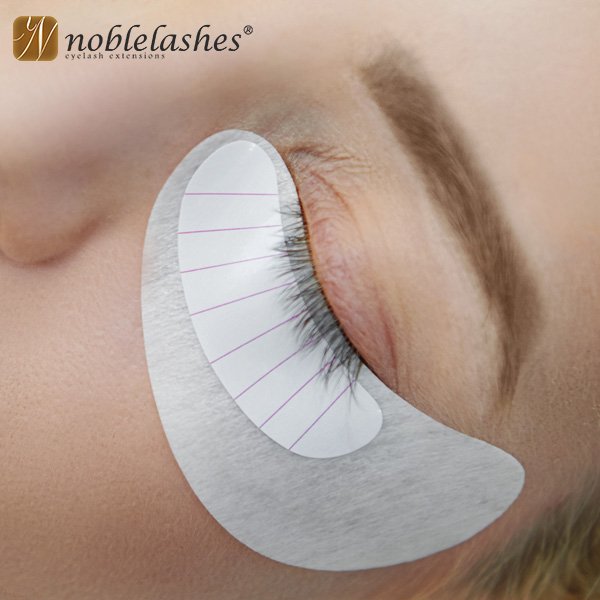 Designs: Cat Eye, Doll, Dramatic, Glamour, Kardashian, Natural, Open Eye, Scalloped, Wave Effect and Blank.