Noble Lashes pillowcase
Pillowcases will work perfectly if you want to replace, clean or change the color of the pillow you already own.
The memoryfoam pillow will provide your client with comfort during eyelash extension.



Our pillow provides an ergonomic support to maintain the right position during application.
This offer contains only pillowcase. Check out Memory Foam Pillow.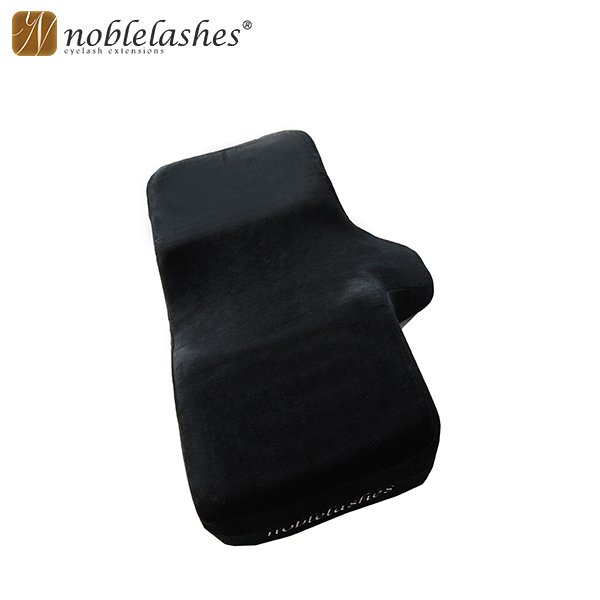 Pillows are made of pleasant material of very high quality.
Ideal for People with allergies, does not cause sensitization.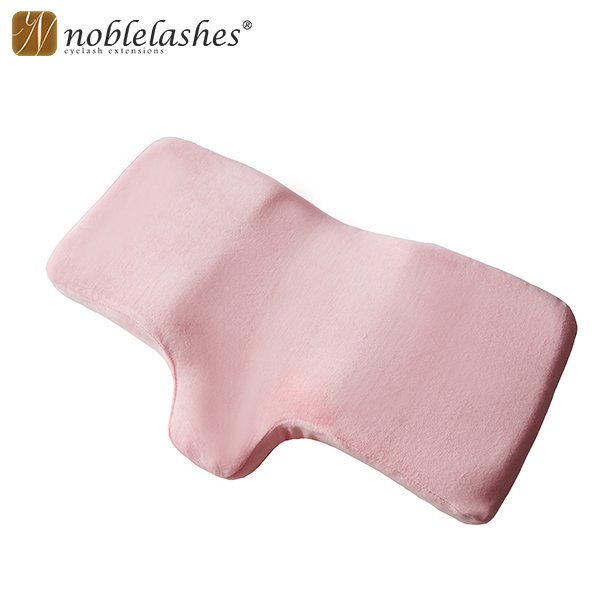 Available in three colors: black, white and pink.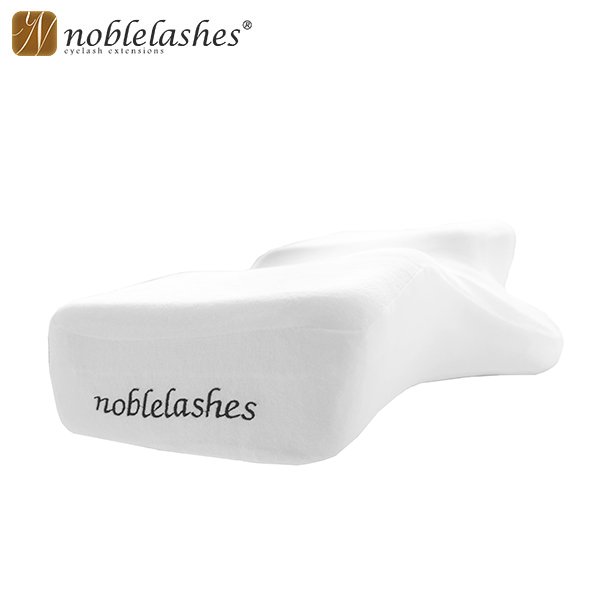 Dimensions: 61 cm x 37 cm x 10cm