Elegant gold lash separator
Spoil yourself and your clints the little of luxury! Covered with 24-carat gold, look sumptuously and richly. These separators are proof that beauty and precision can go hand in hand. Made from the Japanese anti-magnetic stainless steel. Extremely durable and reliable.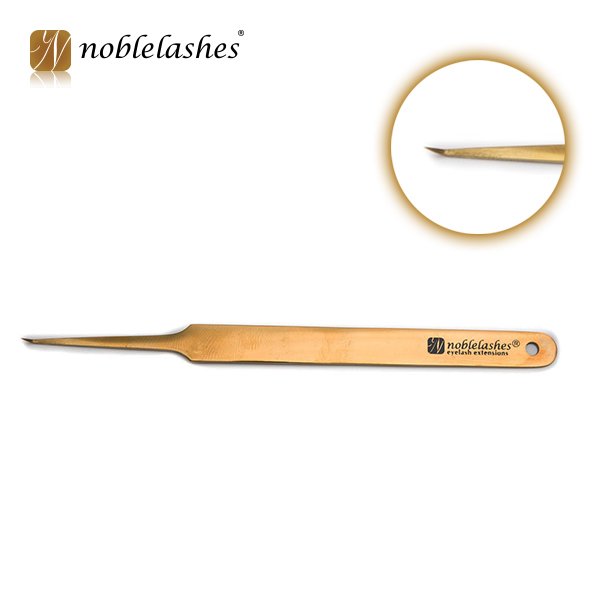 They are sharp and precise, so you can easily divide the lashes during application. Easy to clean, very hygienic.
Hand-comfortable, which makes the process of eyelash extension is not only easier but also more pleasant. Very light. They provide enormous comfort. Thanks to precise finish will suit the method of 1 to 1 or volume methods.