Strip false eyelashes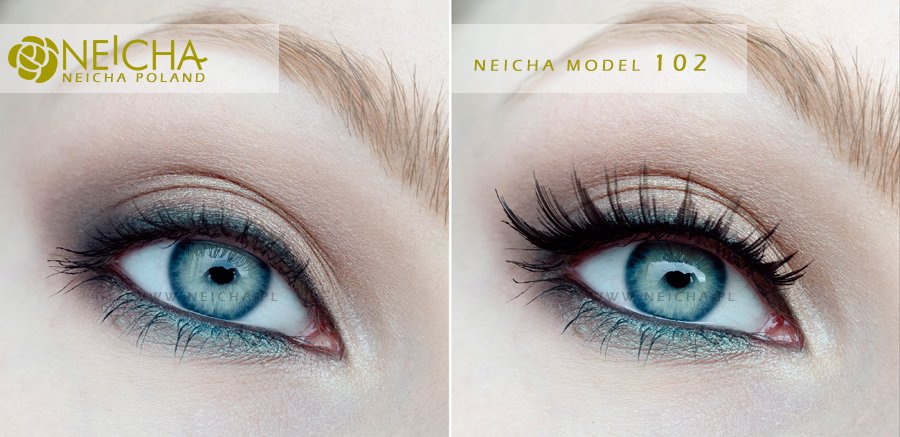 Neicha strip lashes are popular eyelashes because women love that they're lightweight, reusable, easy-to-apply and give the desired, natural look of full, beautiful lashes.

















Write a review
Pasek jest zbyt elastyczny aż taki miękki. Zależało mi na tych rzęsach ale dodatkowo zamówiłam nr 515 z droższej o 2 zł serii i zdecydowanie 515 będzie moim ulubionym a z tymi będę musiała się męczyć.